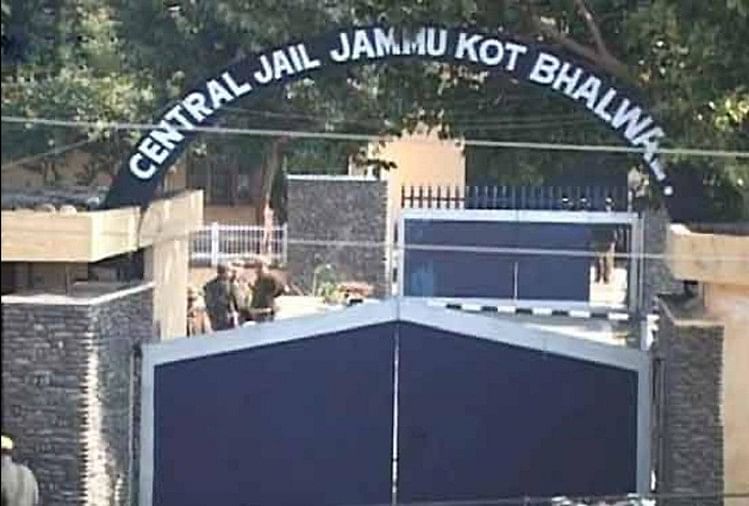 News Desk, Amar Ujala, Jammu
Published by: Prashant Kumar
Updated Thu, 15 Jul 2021 01:02 PM IST
abstract
After the recovery of mobile phones in the Central Jail, questions have been raised on the arrangement of the jail administration. After all, how the mobile reached inside the jail is a big question.
Detailed
CID raided Central Jail Jammu, Kot Bhalwal on Thursday. During this, 10 mobile phones, four pen drives, mobile chargers and headphones have been recovered. This timelessness has raised questions on the system and security of the jail administration. It is known that many terrorists are lodged in the jail. In such a situation, even after tight security, getting a mobile here is a very serious matter.
Officials said 10 mobile phones were seized during the probe at the high-security Kot Bhalwal jail in Jammu. In the last 15 days, 17 such devices have been seized inside the jail premises. Terming the seizure of mobile phones as a serious security concern, he said that a high-level inquiry has been initiated in this regard.
After some specific input a joint team of Jammu Police, CRPF and CID started a major operation in Kot Bhalwal Jail. During this, mobile phones were confiscated, which were being used by some prisoners.
Let us tell you that mobile phones have been used by terrorists in the Kot Bhalwal jail in the past as well. In January last year, the police had found two mobiles and three pen drives.
Also read- The chains of bigotry are breaking: Women of the valley on the development path, the story of changing Kashmir is hidden in these hands
.