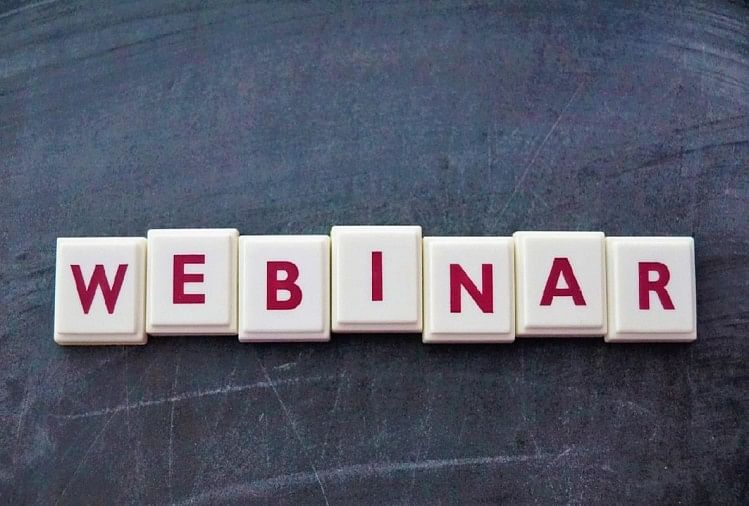 News Desk, Amar Ujala, Jammu
Published by: Prashant Kumar
Updated Fri, 16 Jul 2021 3:30 PM IST
abstract
Senior SCERT Officer Deepak Sharma spoke about the role of ECCE in the development of children.
Detailed
The Divisional Office of the State Council of Education Research and Training (SCERT), Jammu organized a three-day workshop on Population, Education, Gender Education, ECCE and Education for all wings.
The virtual program discussed early childhood, care and education (ECCE) policy, practice and pedagogy. It was told that the role of ECCE in the overall development of children is more than that of primary schools. The aim of the institution is to develop holistically the social, emotional and physical needs of the children.
The webinar was inaugurated by Veena Pandita, Chairman, JK Board. The objective of the three-day seminar is to provide a platform to the stakeholders to understand the various pedagogical perspectives and innovations regarding ECCE under the new National Education Policy. Tapasya Sharma focused on Rabindra Nath Tagore's teachings of learning and learning with nature. Former HOD JU, Prof. Shashi Manhas emphasized on giving an enabling environment to the children and looking at the child from the child's point of view.
.