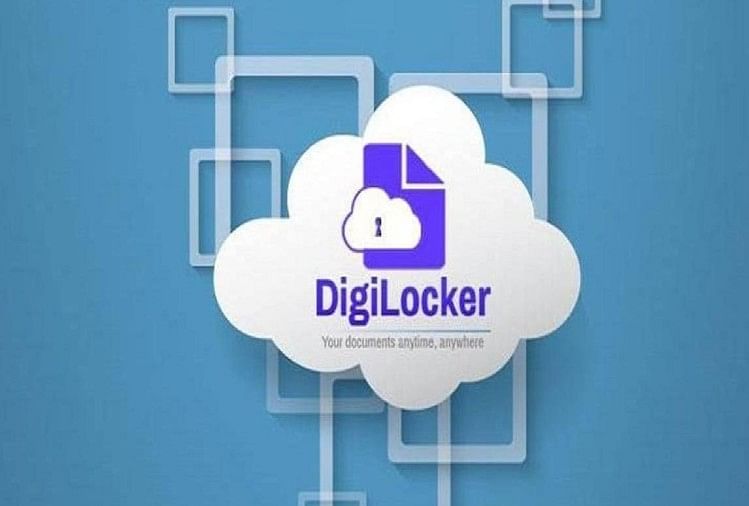 News Desk, Amar Ujala, Jammu
Published by: Prashant Kumar
Updated Thu, 15 Jul 2021 12:45 PM IST
abstract
Students will be able to access the digital locker through the mobile number, Aadhaar number or face matching technology registered with the board.
Detailed
The Jammu and Kashmir Board of School Education will prepare a database for providing documents to the school children in the state through DigiLocker. In this, the Aadhaar number of the children will be linked, after which the information about their results will be in Digilocker and other documents including mark sheet, migration certificate will be available to them from Digilocker itself. The board officials recently held a meeting with the National Academy Depository in Delhi, after which work is now underway.
With the availability of DigiLocker facility, children will not have to go to school and board. The Board has signed MoU with National Academy Depository. This agency belongs to the Government of India which is preparing it. Although the board has not yet decided when the DigiLocker facility will start, but it is possible that children will be able to get the facility from next year. With this, children or parents will not have to make unnecessary rounds of schools for mark sheets, migration certificates or other important documents. Schools will also have less trouble.
It will take a little more time, but we are working on it. Before starting the facility of DigiLocker, a database of students will be prepared. Board officials had met with the National Academy depositor in Delhi and now work is going on in the state. Veena Pandita, Chairman, JK Board of School Education
.