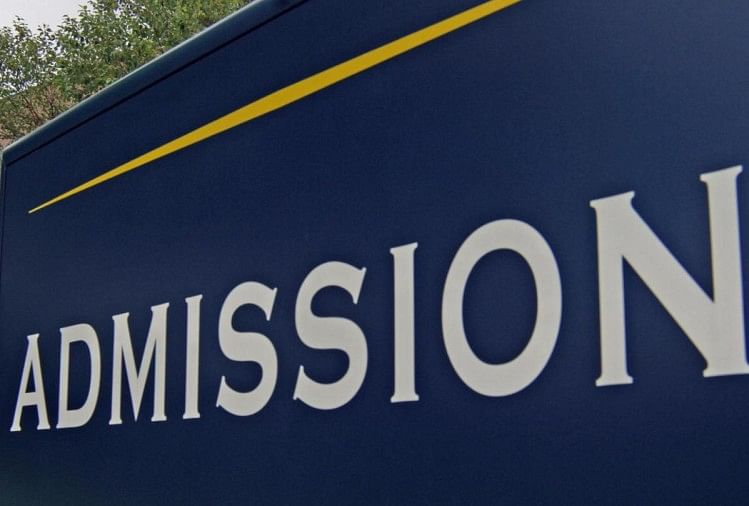 News Desk, Amar Ujala, Jammu
Published by: charisma chib
Updated Sat, 24 Jul 2021 12:02 PM IS
Summary
Students will be able to get admission information online on the website of the university.
admission
Expansion
Now it is not mandatory for the students of Cluster University Jammu to buy prospectus. The institute will not force the students who do not want to buy the prospectus. The university will make available the information related to the prospectus and admission online on its website, so that the students do not face any kind of trouble.
University VC Prof. In the order issued by Bechan Lal, it has been told that the students will have to submit only self-attested documents while applying. The committee will verify the original documents during admission.
Also read- Jammu and Kashmir: Pak Airforce model balloon found in the field, stirred up local people
If any proof or mark sheet shown by the student is fake, then the committee will take it in its custody. Under the 2021 Act of the University Grants Commission, schools, colleges can register any kind of complaint on the website of the university. It will be remedied.
.