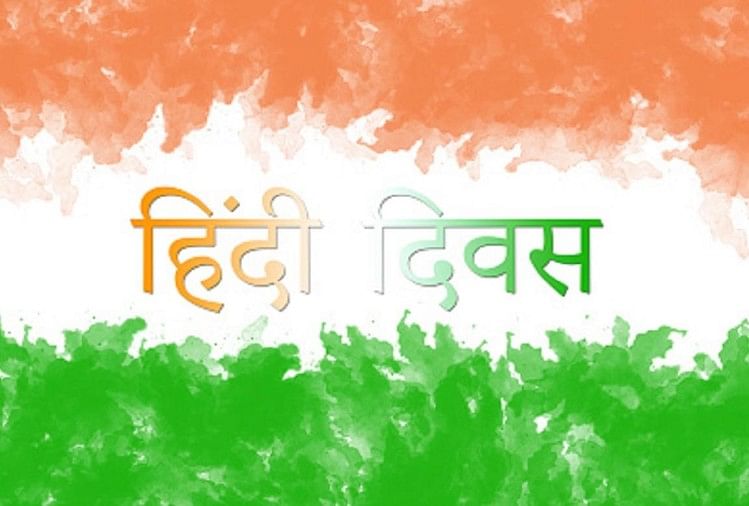 Hindi should be promoted in the
state
with simple words. There is a need to start functioning in Hindi in other departments including revenue department, courts and police. This is to say of the office bearers of community meetings and social organizations. According to him, common people find it difficult to read documents written in Urdu and English. However, the readership of Hindi in the state is more than other languages.
After becoming a union territory, Hindi has got the status of official language, but till now work has not started in any office in Hindi. According to the institutions, Hindi has got the status of only official language, a lot of work is needed for its promotion at the ground level.
We have got sanskars in Hindi language. The work of teaching-learning in educational institutions is also being done in Hindi for a long time. But Hindi language people face problems in offices. It becomes difficult to get the letter written in Urdu and English translated. All the records in court, police and revenue department need to be translated into Hindi. Hindi has not started functioning in any office even after getting the status of official language under the Official Languages ​​Act, 2020. Dogra Sadar Sabha will soon meet and discuss this issue. – Gulchain Singh Chadak, President Dogra Sadar Sabha
There is a need to change the thinking about Hindi. No one can do this work more than the teacher. No one can play a bigger role than a teacher in the development of the national language Hindi. To inculcate the feeling of Hindi in the students, it has to be given equal importance to English. The new education policy also talks about promoting the national language Hindi. Along with organizing programs related to Hindi in my school, I encourage students to read about Hindi literature. Hindi is our national language, its place should be equal to mother language. I have written my first book in Hindi only. – Alka Sharma, teacher, Satwari
Also read- Jammu and Kashmir: Terrorists carried out grenade attack in Pulwama, three civilians injured, search operation underway
Till now work is being done in Urdu in the offices of other departments including Revenue Department. People have no idea of ​​their records. Most of the people know Hindi. He does not know how to read or write Urdu. The government will have to make arrangements to get the records translated from Urdu to Hindi. This will provide employment to the local youth. People will also be able to know the record. – Ved Prakash Sharma, Chairman, Brahmin Representative Assembly
Many laws have changed after becoming a union territory. But the records remain as before. There is no correspondence in Hindi language in any department. This also creates problems for the officers coming from outside. The common man cannot read the records of the court, police or other departments. Records need to be converted into Hindi. – Brij Mehra, President, All India Kashyap Federation
It was hoped that now there would be no stumbling blocks in the offices. But the system of governance continued in the old way. Keeping in mind the problems of the people, the government should make a plan to do the work in Hindi. – Devendra Seth President, Vishal Khatri Sabha
.