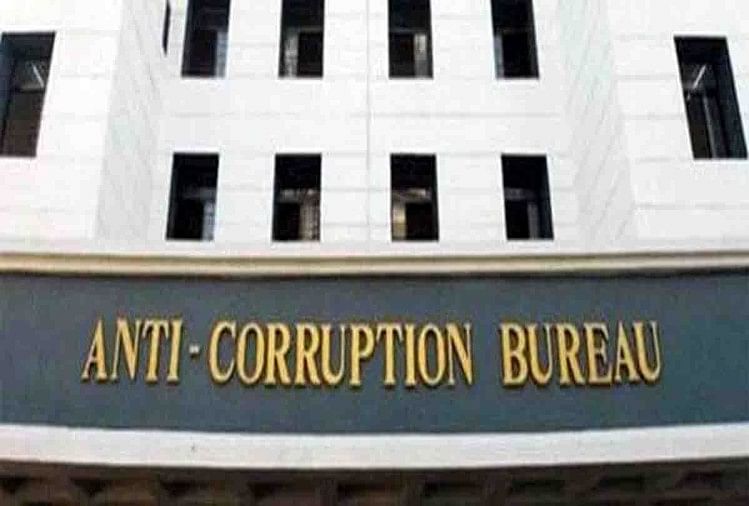 News Desk, Amar Ujala, Jammu
Published by: Prashant Kumar
Updated Thu, 15 Jul 2021 12:42 PM IST
abstract
Anti-Corruption Bureau director Anand Jain says that 20 people have come to the wing. The investigation wing of the cases has started. We are getting the serious cases of economic offenses investigated, but the rules have not been decided yet, which the GAD department has to do. With the formation of a rule, it will have a separate police station and cases will be registered independently in it. At present, cases are being registered in ACB police station only.
Anti Corruption Bureau
– Photo : Social Media
Detailed
It has been one and a half years since the Economic Offenses Wing of the Anti Corruption Bureau was formed, but till now the rules for this could not be decided. Nor has the entire staff been appointed in it. Because of this, cases of economic crimes are still being registered in the Anti-Corruption Bureau. At the same time, the investigation of the cases is also not being done in the way it should have been. Although the wing has started investigating the cases, but due to non-fixation of rules, cases are not being registered, as the wing does not have its own police station.
According to the information, the said wing was formed to investigate the cases of economic offenses in corruption. The wing with 56 posts was approved in March 2020. In this, the posts of one SP, three DSPs, 10 inspectors, 10 sub-inspectors, 20 constables, one orderly, five stenographers were created, but so far only 20 posts have been filled except the SP in this wing. The rest of the posts are yet to be filled.
Explain that financial crimes such as credit card fraud, financial scams and money laundering are serious. The said wing was created to investigate such cases, but till now it is not coming into existence.
.