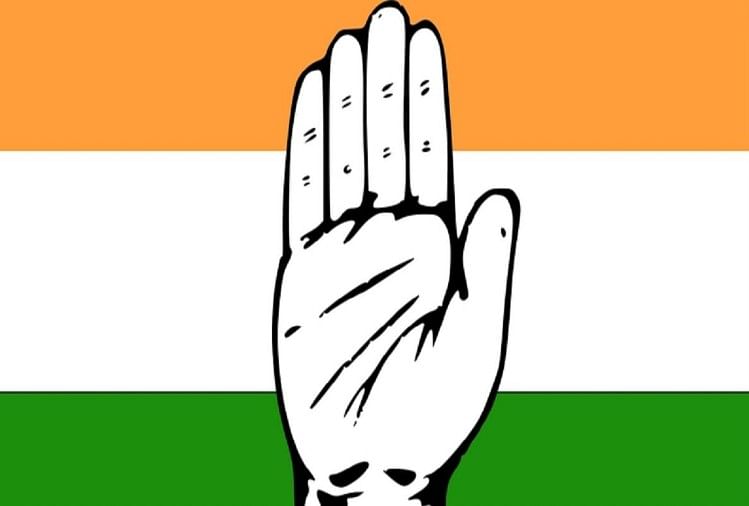 News Desk, Amar Ujala, Jammu
Published by: Prashant Kumar
Updated Wed, 14 Jul 2021 11:31 AM IS
abstract
Recently, the Delimitation Commission met the Congress delegations to know their views. In this, the basis of the 2011 census for the delimitation was mainly wrong on the part of the party. The party is supporting the delimitation by conducting the census again.
symbolic picture
– Photo : Social Media
Detailed
After the all-party meeting of the Prime Minister and the visit of the Delimitation Commission to Jammu and Kashmir, the political turmoil has increased here. Congress in-charge of Jammu and Kashmir affairs and former MP Rajni Patil is coming on a five-day visit to Jammu and Kashmir from July 15. She will discuss with the party cadre the upcoming assembly elections, delimitation, the current scenario and other issues.
The party has already launched a nationwide movement against the BJP government on the issue of inflation and other issues. Party's chief spokesperson Ravindra Sharma said that after staying in Jammu on 15-16, Rajni Patil will stay in Kashmir for the next two days and will return on July 19.
During this, she will meet senior state Congress leaders, office bearers, executive members, district heads and frontal wing leaders to discuss the current situation in Jammu and Kashmir. Along with this, the political situation and cognitive matters will be discussed.

.