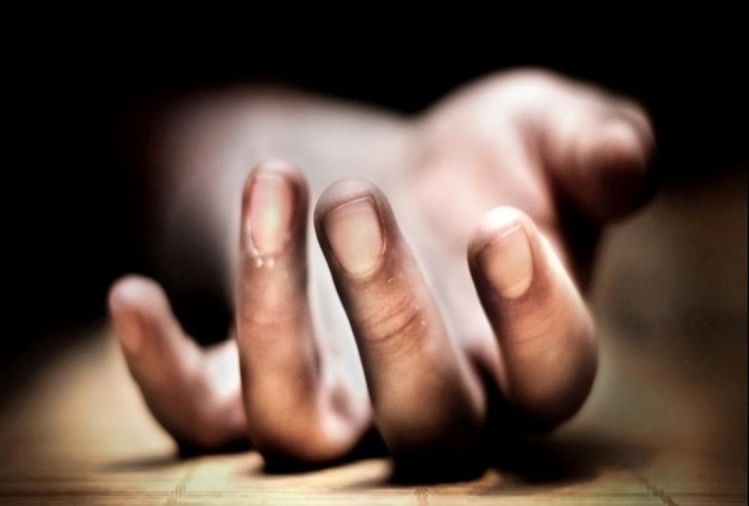 Amar Ujala Network, Ramban
Published by: Dushyant Sharma
Updated Sat, 17 Jul 2021 12:57 PM IS
abstract
Ramban incident, jawan's wife and third child undergoing treatment in GMC Jammu
Detailed
Two children were killed, while the jawan's wife and third child were burnt to death in a fire that broke out in an LPG cylinder at the CRPF jawan's house in Maitra area on Friday. The condition of the scorched child is said to be critical. Police have registered a case and started investigation.
According to police sources, a fire broke out due to leakage in an LPG cylinder at a house in Maitra area on Friday morning. A woman and her three children were burnt in this. After getting the information, apart from the police team, fire brigade personnel and fire tenders also reached the spot and doused the fire. The injured were taken to District Hospital Ramban from where they were referred to Government Medical College and Hospital (GMCH), Jammu.
Two children succumbed to their injuries on the way to the hospital in Jammu till the final reports came in while two others are undergoing treatment at GMCH Jammu. The CRPF jawan's sons Sahil Katoch (5) and Gaurav Katoch (3) died in the accident.
The injured include Rajesh Singh's wife Satya Devi and their son Saurabh. Jeevan Rajesh Katoch of CRPF was on duty at the time of the incident. The family is originally from Ghari Tehsil Rajgarh and is currently residing in Maitra District Ramban.
.