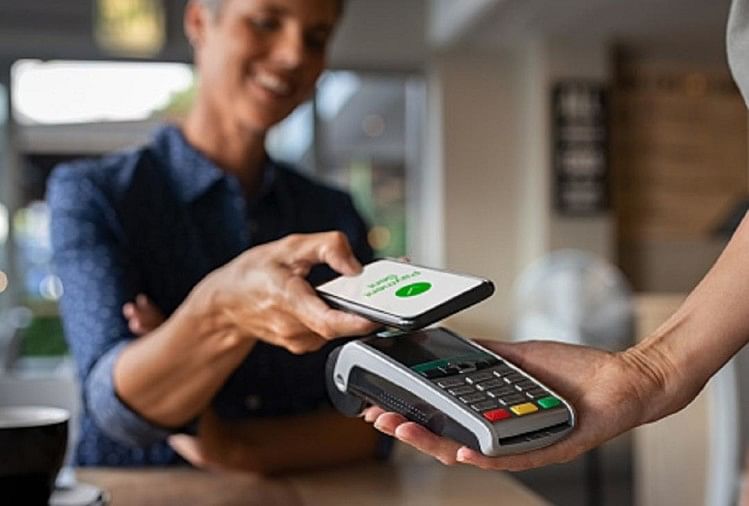 News Desk, Amar Ujala, Jammu
Published by: charisma chib
Updated Tue, 14 Sep 2021 11:04 PM IST
Summary
Two thousand villages were selected in the first phase of One Gram Panchayat – One Digi Pe Sakhi scheme. 80 women of Self Help Groups became Digi Sakhi. LG said, to empower women entrepreneurs, the first women industrial area will be built in Udhampur.
Expansion
With an aim to provide door-to-door digital banking and financial facilities to women in Jammu and Kashmir, Lieutenant Governor Manoj Sinha on Tuesday launched Ek Gram Panchayat- Ek Digi Pe Sakhi Scheme. Under this, two thousand remote villages have been selected in the first phase. Also, 80 women from Self Help Groups have been selected as Digi Sakhi which will spread awareness for this. On this occasion, the Lieutenant Governor announced that the first all-women industrial area would be set up in Udhampur. This initiative is in the direction of further empowering women entrepreneurs.
In a program organized at Jammu and Kashmir Entrepreneurship Development Institute (JKEDI), Pampore, the Lieutenant Governor distributed Aadhaar based payment system to 80 Digi Sakhis. Along with this, week-wide training program for agriculture and animal companions was also launched for agriculture and livestock management. He said that social and economic freedom of women power is important in the development of any country. The state government has launched a massive campaign for the socio-economic upliftment of women.
Along with Digi, Agriculture and Pashu Sakhi, the government has run programs like encouragement, tejaswini, hope etc. to empower women so that they can become a participant in the development journey. The Lieutenant Governor said that not only money can be deposited through Digi Sakhi, but registration for Pradhan Mantri Kisan Maandhan Yojana, Kisan Credit Card can also be done. Said that in order to empower the people, financial assistance is being provided to the weaker sections of the people. The benefit of PM Kisan is being given. The remuneration rate of MNREGA has also been increased during the Corona period.
Also read- Jammu and Kashmir: Engineer became an example by preparing the highest bridge-road in the world, see photos
J&K is becoming an example in the country in women empowerment

The LG said that family, society, region, country, world and humanity are incomplete without women empowerment. The state government is working on a massive scale to improve the standard of living of women. Especially rural women are being linked with new sources of livelihood. J&K is becoming an example in women empowerment across the country due to increase in female literacy rate, quality education, making more and more women entrepreneurs and financial assistance to empower women.

Female Folk Music Inspires

The Lt Governor said that the women's folk music of Jammu and Kashmir inspires the people. It is contributing to the development and prosperity of Jammu and Kashmir. In the centenary year of independence, it is expected that women will get their due in the society without gender based discrimination. The dream of giving socio-economic freedom to women will be fulfilled. Chief Secretary Dr. Arun Kumar Mehta called upon Digi Sakhis to create awareness among rural women. He emphasized on realizing the dream of rural women to be independent and progressive women.
.